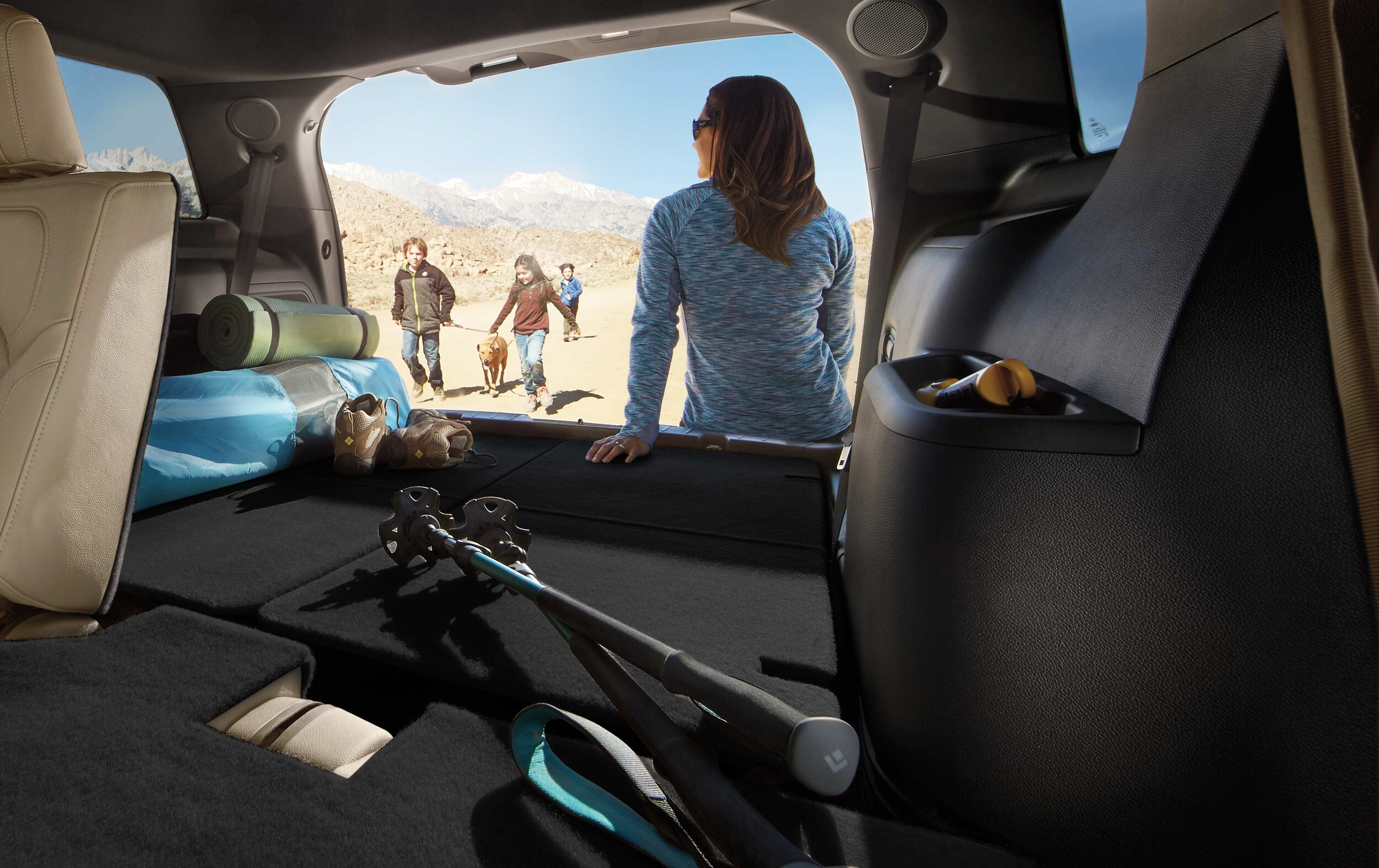 At Porter Ford, we've seen a lot of changes over the years regarding how drivers buy their cars, and we've always adapted to make it as simple as possible for our customers. Nowadays, that means providing car shoppers a lot of online resources so that they can tackle most of the process from their computer or mobile device. Porter Prime has helped many drivers buy a new Ford car, truck, or SUV, and it can do the same for you! Read on for more details about how to shop online with Porter Ford.
How to Shop Online with Our Newark, DE Ford Dealer
Buying a new Ford online is just as easy as working with our sales team in-person. There are several steps along the way, but our online tools and helpful tips make tackling each of these steps simple. The first step is finding the new Ford model that's right for you. We have a terrific inventory of new Ford trucks in Newark, as well as many new SUVs and cars for sale. Once you find the right match, you can put in your offer while our tool applies and incentives you qualify for. Then, value your vehicle trade-in if you plan to use that to help pay for your new Ford. Finally, apply for auto financing through our dealership and enjoy your new Ford model for the years to come!
Contact Us with Any Questions About Buying a New Ford Online
Shopping for a new car online is a process that many drivers are going through right now, so we have answers to the questions you're likely to have. We can talk with you about customizing your offer based on whether you're buying or leasing a new Ford, and we can explain the differences between our new Ford models. Be sure to call or send an email if you have questions about the Porter Prime online car buying tool!