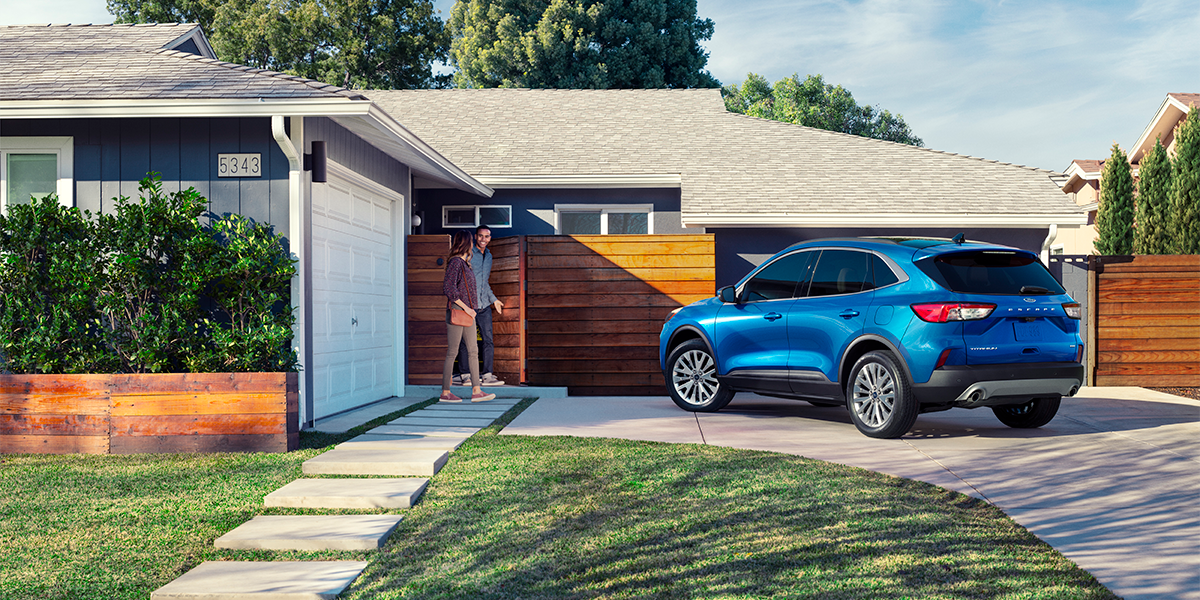 Leasing vs. Buying
A New Ford in Newark
Should You Buy or Lease Your Next Car?
When you're going through the process of finding a new car, truck, or SUV, one of the big questions you'll have to answer is how to pay for it all. At Porter Ford, we have a range of finance and lease options available to help you bring home your new car, but it's important you know which options are best for you. Our Ford dealership in Newark, DE is here to help you decide whether to buy or lease your new Ford vehicle.
Pros of a New Car Lease
When you're checking out new Ford vehicles at our dealership, you'll have the option to lease them rather than buy using traditional financing. The leasing model offers several advantages, such as:
Lower monthly payments
Warranty coverage for the duration of the payment period
Shorter terms
Because you're paying for the value of the vehicle only for the duration of your lease term, you'll pay much less per month for your new Ford. In addition, your term and mileage allowance will keep you under warranty coverage for the duration of the lease term, so you likely won't pay any repair costs out-of-pocket. And with shorter terms than traditional financing, you'll have the ability to keep up with emerging technology and features so you never get left behind.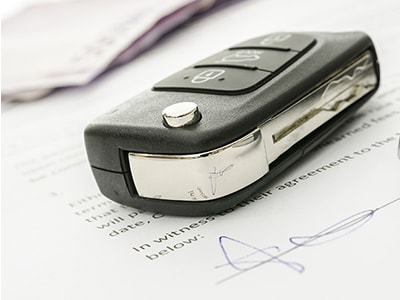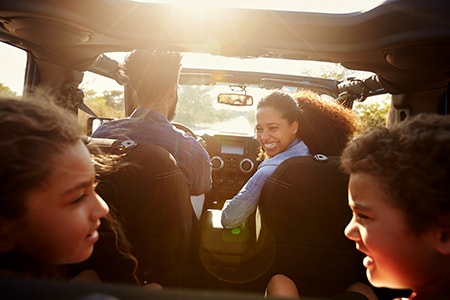 Pros of Traditional Financing
While leasing does have several major advantages, it isn't for everyone. In fact, traditional financing has several perks of its own that make it a great choice for new car shoppers in Newark, DE. These include:
Flexible terms
No mileage limitation
No modification limitation
No damage penalties
Opportunity for equity
With traditional financing, you can balance your down payment, monthly payments, and term length to find a situation that best matches your lifestyle. Extend the term to lower your monthly car payment, or pay more each month to pay off your loan more quickly. Furthermore, you'll actually own your vehicle when the payment term ends, so you can continue on without a car payment and have an asset to your name.
You'll also avoid mileage, modification, and damage penalties since returning your vehicle isn't a part of your contract. Feel free to take long road trips, don't stress about children or pets making a mess, and do whatever you'd like to your new Ford model without fear of paying a penalty.
Visit Our Dealership Today!
If you have any other questions or you're ready for a test drive, visit our Ford dealership in Newark, DE today! We'll walk you through the entire financing process to help you secure the right deal for your lifestyle.
Hours
Monday

9:00AM - 7:00PM

Tuesday

9:00AM - 7:00PM

Wednesday

9:00AM - 7:00PM

Thursday

9:00AM - 7:00PM

Friday

9:00AM - 6:00PM

Saturday

9:00AM - 5:00PM

Sunday

Closed